Why Buy From PartDeal.com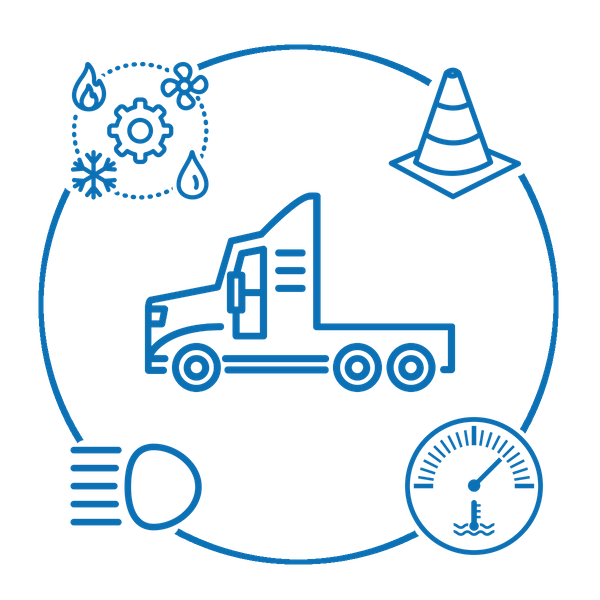 Parts You Can't Get Anywhere Else
PartDeal, your one-stop-shop for commercial automotive parts, specializes in hard-to-find components for commercial vehicles and trucks. Established in 1949 as a local parts distributor, we've grown into a national e-tailer of HVAC, lighting, gauges, safety equipment, and more. Our blend of expert service and technical acumen makes us the go-to choice for OEMs, fleets, resellers, installers, dealerships, and exporters.
At PartDeal, you're investing in high-quality parts at the best prices. We offer an experience marked by knowledge and efficiency, and we excel in finding replacements for obsolete stock. Plus, we provide valuable installation guides and prioritize getting your vehicle back in service swiftly.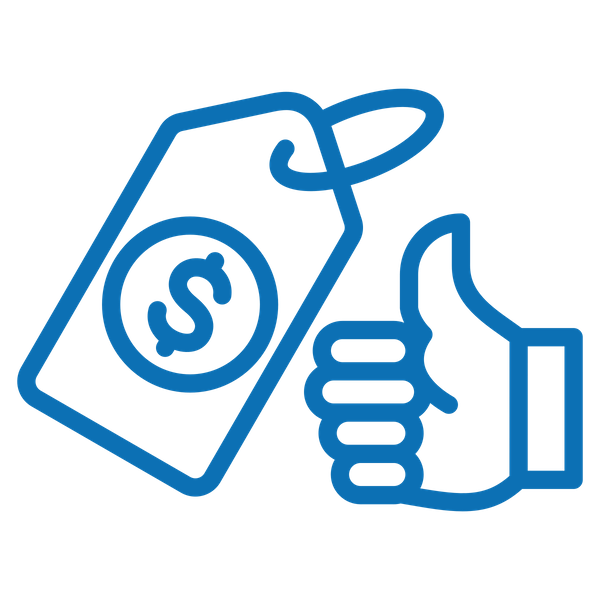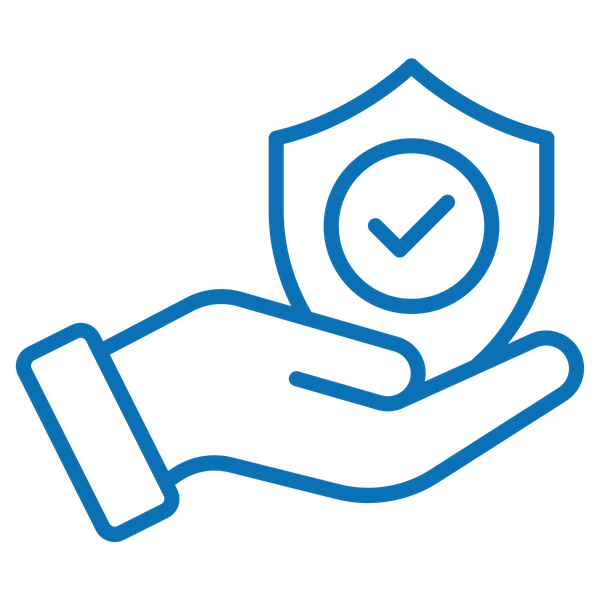 Only The Brands You Trust
We are reputed for stocking obscure parts that are hard to find elsewhere, and we only carry the brands you trust. Our longstanding industry knowledge guarantees you receive quality parts tailored to your specific needs. Trust us to be your dependable source for all your commercial automotive parts.
Friendly, Expert Customer Service
PartDeal started as a local distributor in Portland, Oregon, and while we've grown into a national supplier, we've maintained our friendly, expert service. We value every customer and go the extra mile to meet their needs, from finding obsolete parts to setting up special orders and creating custom parts with your branding. Our dedicated team is ready to assist you at every step, so contact us with any questions, and shop today!